Copyright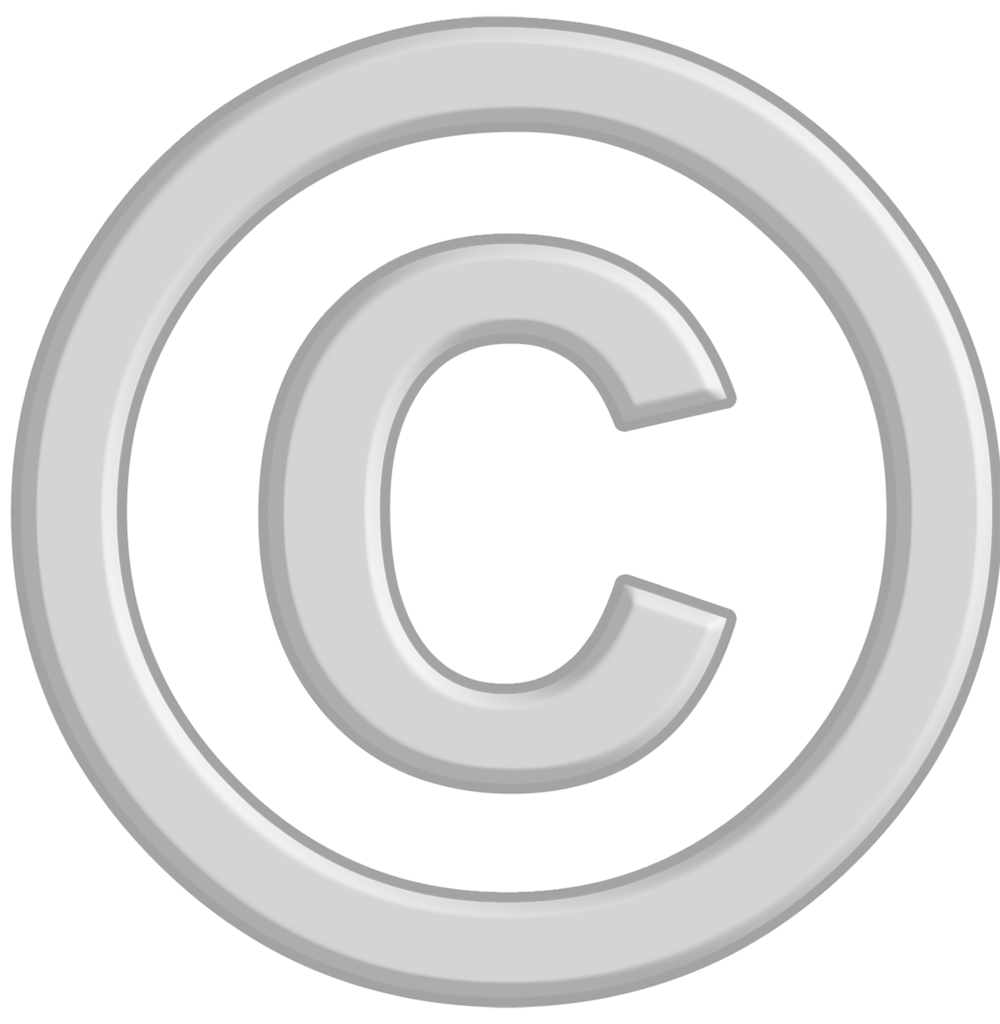 Please read the following Copyright statement and licensing.
This website and its content, Photographs and Text is Copyright of Alessandro Scarabelli 2000-2023 © All Rights Reserved.
Any redistribution or reproduction of part or all of the contents in any form is prohibited.
All pictures on this website are original photographs by Alessandro Scarabelli and they are Copyrighted © 2000–2023
The images are protected by adding Copyright, IPTC and other relevant details to the metadata attached to each image.
I hope you will enjoy them on your computer monitor, but please don't digital print, copy, reproduction, storage, manipulation, distribute any of these images without my permission neither use any of my photos on websites, blogs or other media without my explicit permission.
The unauthorized use of my pictures is considered infringement of the Photographer's Copyright and a violation of Italian and International Copyright Laws.
These images are not royalty free, licensing for commercial and/or editorial use of my photographs is available please contact me directly by email: Use Link in Home Page.
All materials on this site owned by me Alessandro Scarabelli are protected under the Italian and International Copyright Laws: Law No. 633 of April 22, 1941,
DPR No. 19/1979, Legislative Decree No. 154/1997, Law No. 248/2000, Legislative Decree No. 68/2003, Berne Convention – All Rights Reserved.
Questo sito e il suo contenuto, Fotografie e Testo sono proprietà di Alessandro Scarabelli 2000-2023 ©Tutti i diritti riservati.
Qualsiasi riproduzione o ridistribuzione di parte o di tutti i contenuti in qualsiasi forma è vietata. Tutte le foto su questo sito sono fotografie originali di Alessandro Scarabelli e sono protette da Copyright © 2000-2023

Le immagini sono protette con l'aggiunta di diritti d'autore, IPTC e altri dettagli relativi ai metadati allegato ad ogni immagine.
Spero che li godiate sul monitor del computer, ma per favore non stampare, copiare, distribuire o ritoccare una qualsiasi di queste immagini senza la mia autorizzazione, non utilizzare nessuna delle mie foto su siti web, blog o altri mezzi senza il mio permesso esplicito.
L'uso non autorizzato delle mie foto è considerato una violazione del diritto d'autore del fotografo e una violazione delle leggi italiane e internazionali sul diritto d'autore. Queste immagini non sono Royalty Free, se si desidera avere in licenza non esitate a contattarmi direttamente tramite questo sito web: Usa Link Nella Home Page.
Tutti i materiali presenti su questo sito sono di proprietà Alessandro Scarabelli e sono protetti dalle leggi sul Copyright italiane e internazionali: La legge n 633 del 22 aprile 1941, DPRNo. 19/1979, D.Lgs 154/1997, Legge n 248/2000, D.Lgs 68/2003, Convenzione di Berna ©Tutti i diritti riservati